Produce the highest quality nutraceuticals, incorporating the latest in science and technological innovation, and offer them to the world at reasonable prices.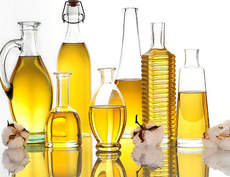 Nutracell is a leading formulator of advanced, complimentary medicines and health
supplements. Product efficacy is of utmost importance to our research and development program. Nutracell utilizes a harmonic blend of old-world wisdom and cutting-edge
science to design each product. To learn more about Nutracell and our commitment to quality, click here.