Commitment to excellence
Nutracell is proud of the quality products it provides.  Quality consciousness is woven into the fabric of our philosophy as a business, and is an integral component of our corporate culture.  The ingredients we use to formulate our products are the cream of the crop.  All raw materials are checked to verify assay and purity.

Microbiological testing and active component testing is done on all products to ensure that every time you take a Nutracell product it is consistent and perfect.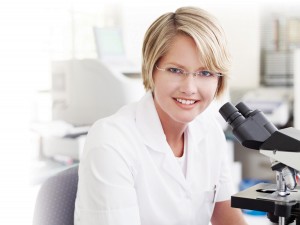 No single test is appropriate for all products. That's why we utilize several techn

ologies to verify and identify. raw materials, such as:

HPLC – High Performance Liquid ChromatographyUV – Ultra Violate
CPC Titration
A_ Isomer – S-HPLC w/ Sigma Aldridge Standard

After the ingredients pass our standards they are approved for production.

This dedication to perfection applies to every aspect of our product from the inside and out.  Nutracell provides extensive details of each and every item on the label as well as on this web site.

Every bottle has an expiration date to ensure that every product is fresh.  You can clearly taste the difference.